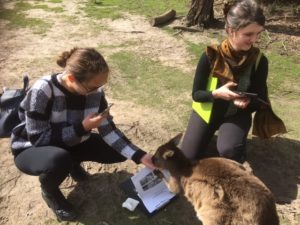 Alia College accepts international students from all over the world for different lengths of time, from short two-week exchanges, up to the entire six-year secondary period. Alia College is a registered provider on the Commonwealth Register of Institutions and Courses for Overseas Students (CRICOS; registration number: 02448G).
Alia College accepts a limited number of international students, who altogether make up a small minority of the school. This also serves to ensure the maximum possible immersion for those students, and the focused attention of staff and local students.
All courses are conducted in English, so international students will need a sufficiently good understanding to excel in and complete their studies.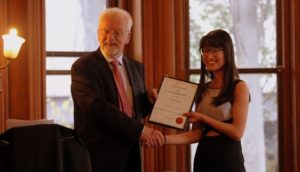 The enrolment process for international students at Alia College can take up to three weeks, because of the need to make sure that a student can perform well in the alternative environment at Alia College. The school reviews the initial application and the student's reports, and may request further documents and information, to gain a full understanding of the student.
If your application is successful, you will receive an offer of place, as well as an invoice and fee policy. You will also receive a copy of the Orientation Information for International Students.
You can apply to enrol at Alia College by filling out and sending the international student enrolment application form. Click here.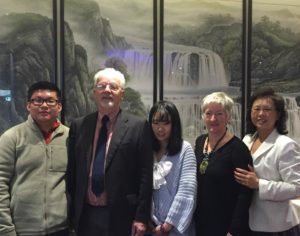 It should be noted that Alia College is not a boarding school, and international students will have to arrange accommodation within Melbourne. If you are unsure how to do this, or would like to enquire as to the possibility of arranging homestay accommodation with one of Alia College's local families, contact us.
Enquiries:
Telephone: +61 3 9822 9622 (8.00am-4.30pm, AEST UTC+10, Mon-Fri)
General School Email: info@alia.vic.edu.au