What do we mean when we say Alia is an Alternative school?
The curriculum that Alia College provides is the same as mainstream schools, but it is the environment in which Alia College provides this education that is very different.
A change of atmosphere:
Teachers are on a first name basis with students. There is no staff room. Teachers and students mingle during breaks.
Daily classes follow a timetabled program with no bells.
Students wear the clothes they choose (ie, no uniform).
Students have open access to the school kitchen where there are ovens, stoves, toasters, knives and boiling water.
No formal punishments such as detentions. When an issue arises, students and teachers discuss the matter — at considerable length, if needed.
The most serious rule at the school is that students must not interfere with the learning of other students.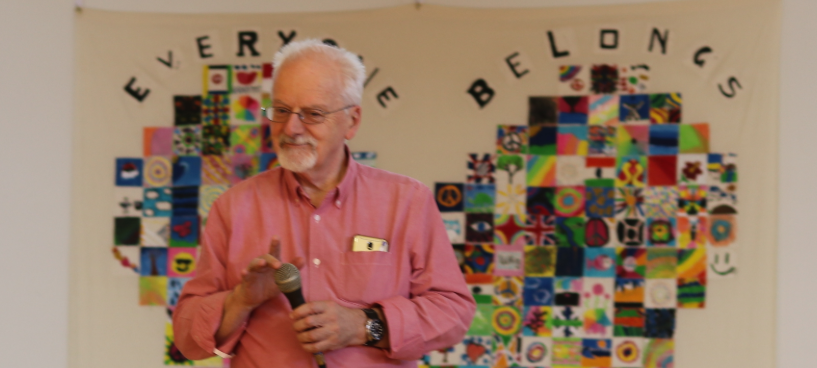 We explain here what we mean by alternative school.
Students interested in the school can do a trial day here to find out what the students and teachers are really like, in the way that only a student can.
"You have the freedom to say what you think and get a fair hearing, a freedom that is less likely to be given in other schools" – Alia graduate
Here are some ways to learn more about what makes Alia a great alternative:
Call us on (03) 9822 9622
Complete the form in this page to contact us