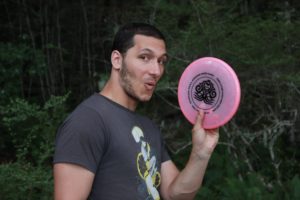 Tomer Berkowitz
Office Administrator
When did you start working Alia?
2009
Briefly describe your role at Alia.
I work part-time in the office, supporting staff and making sure everything runs smoothly.
Why do you enjoy working at Alia?
The environment at Alia allows for freedom of expression in your work while at the same time cultivating a community that looks out for one another. Due to the nature of the place, days are often dynamic and I leave work feeling almost more rejuvenated than when I came in.
What do you get up to with your time outside school?
I enjoy playing and following sports as well as travelling.