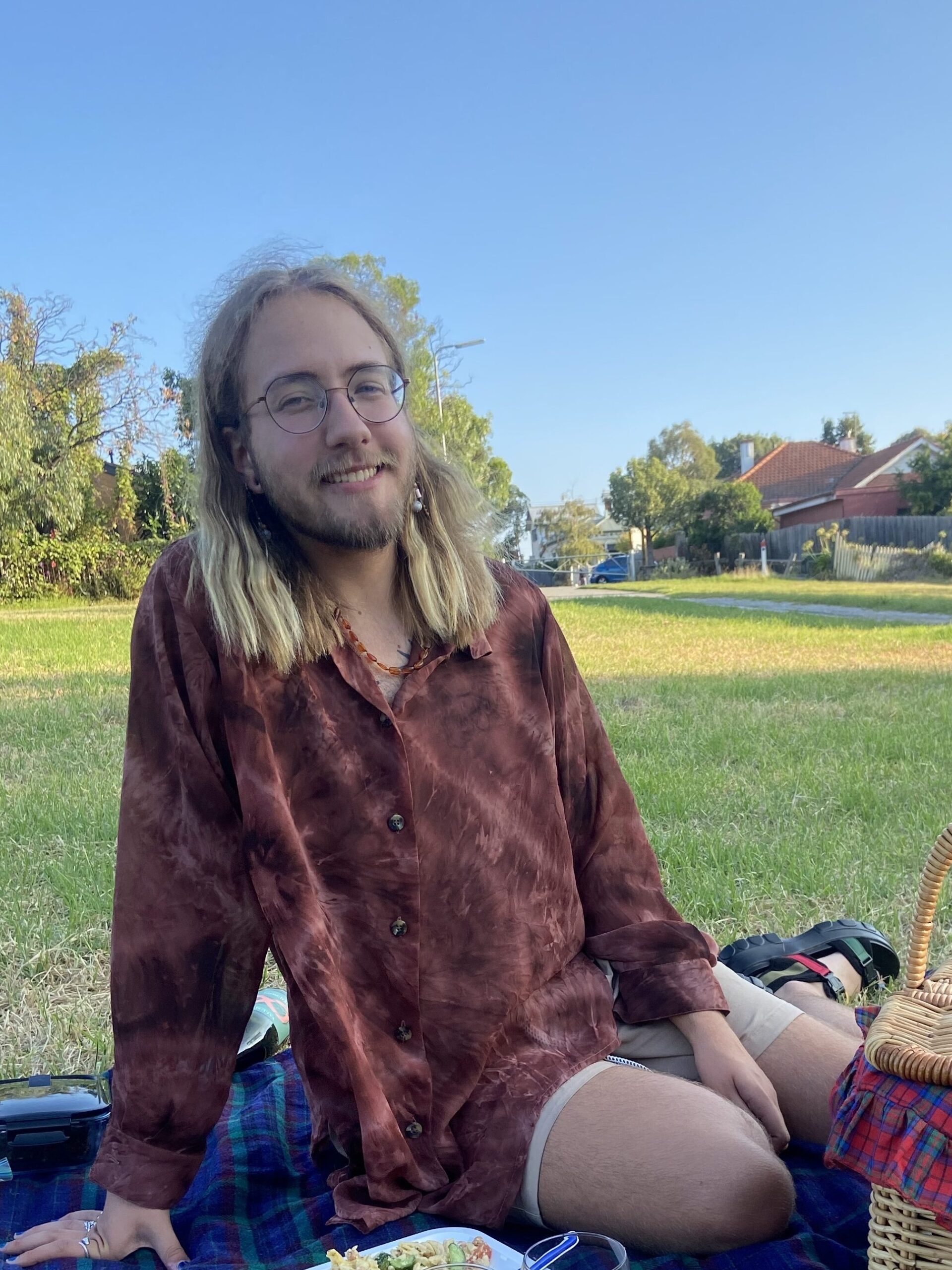 Administration and Events
When did you start working Alia?
January 2022
Briefly describe your role at Alia.
I work in administration, which primarily involves overseeing enrolments, assisting with VASS, organising events and all the general admin duties like answering emails and phone calls.
Why do you enjoy working at Alia?
I was a student at Alia, and always remembered the warmth and community of the school. As a staff member I feel respected, and the lack of hierarchy within the staff (a good thing!) means there are so many open conversations when any matters need to be discussed. When the opportunity came up to be able to work here, I was excited about contributing to a school and to be part of an environment that had helped me so much growing up.
What do you get up to with your time outside school?
In my spare time I like to powerlift, garden (although not very successfully) and read. I also work in the events industry, helping organise events as well as assist on event day, usually as an area warden or site crew.