By Tomas (Year 12, VCE Japanese Student)
From late March to early April myself, seven other students, and two staff members were able to go to Japan for a two week trip. It was an incredible experience full of wonder and amazement. We arrived at Nakano airport and caught a train to Tokyo city, where we spent the majority of our trip, aside from a beautiful visit and overnight stay on mount Hakone.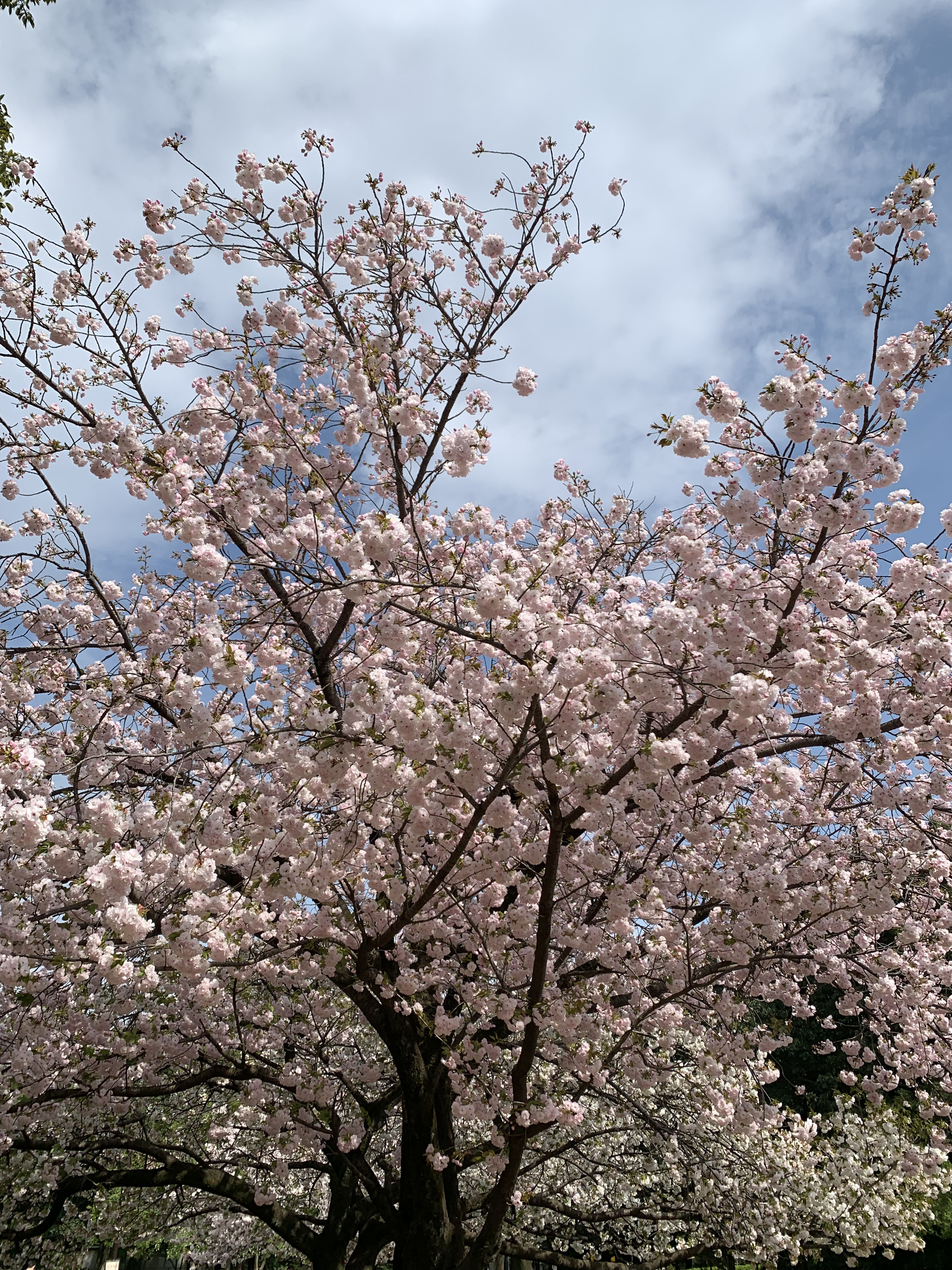 During our stay we visited many exciting locations, from Akihabara (the electric town) with its gigantic shopping centres to Shibuya with Hachiko's memorial statue and (terrifyingly) huge crossing. We also got to meet Kouta, who is Yuri's cousin's son. He went with us to climb mount Takao, which we went up to try to get a view of Mount Fuji (we unfortunately did not see Fuji). We visited several shrines, but the ones on mount Takao were particularly breathtaking, built in striking red and gold colours and surrounded by sakura in full bloom while shaded by gigantic trees. The architecture of these buildings was quite impressive as they built the shrines without using nails, instead shaping the wood to interlock together to stay up.
Some of my favourite moments on the trip were when we would walk around Tokyo, sometimes looking for something to eat, others just looking around at all there was to see or even looking for a specific store. We went to see the Ghibli Museum as well, which was an incredible experience, being able to see what goes into the creation process behind their films was amazing. The food too was wonderful, always tasting fresh, and always something new. Being able to try Japanese cuisine not normally available in Australia was an opportunity I did not want to pass up.
Of course, none of this would have been possible if it wasn't for Yuri (Japanese Teacher) and Friday (Staff Member) keeping everything and everyone on track. This trip was as great as it was and went as smoothly as it did because they were there to help with anything and everything. I am immensely grateful to the opportunity that they provided me and all the other students that went on the trip. Thank you both for your exhaustive efforts! I really enjoyed my time in Japan with everyone. It was a spectacular experience, which I will not soon forget, and I will absolutely visit again one day. The people, the places, the food, it all was so wonderful and I had a total blast!