Hagan Mathews (English teacher)
Last week the Junior HASS and English class (which is the same class) visited Wirrawilla Rainforest in Toolangi State Forest. The ostensible purpose was to study the rainforest ecosystem, and begin some short stories, but the true reason was so we could have a picnic and play around in nature.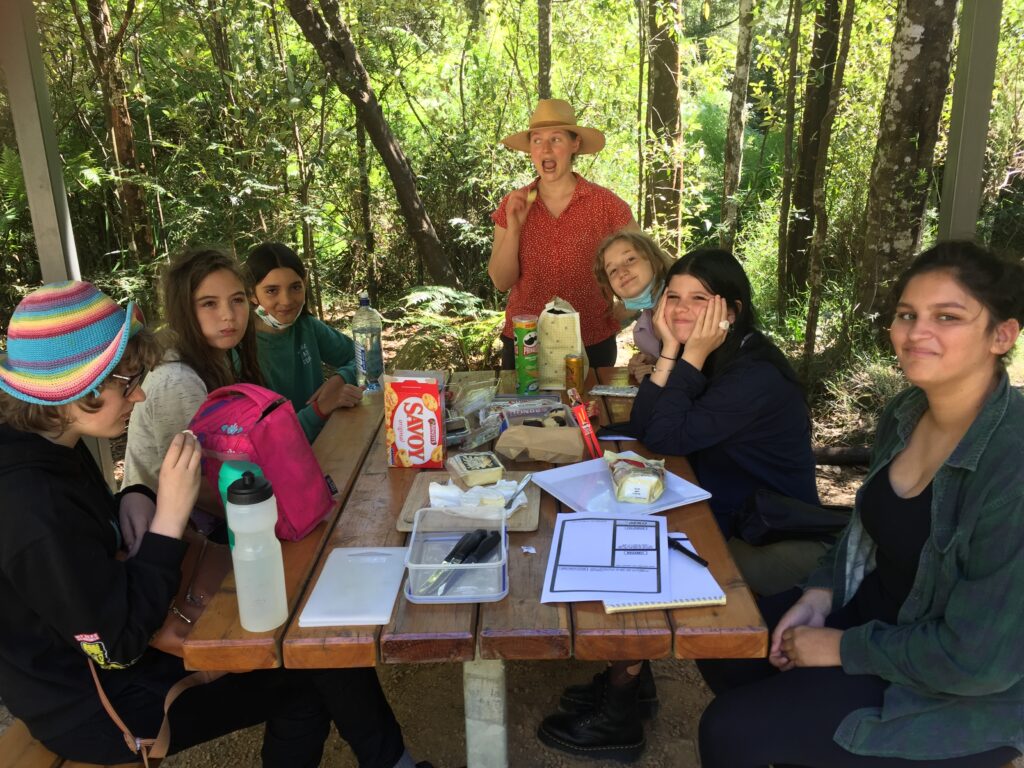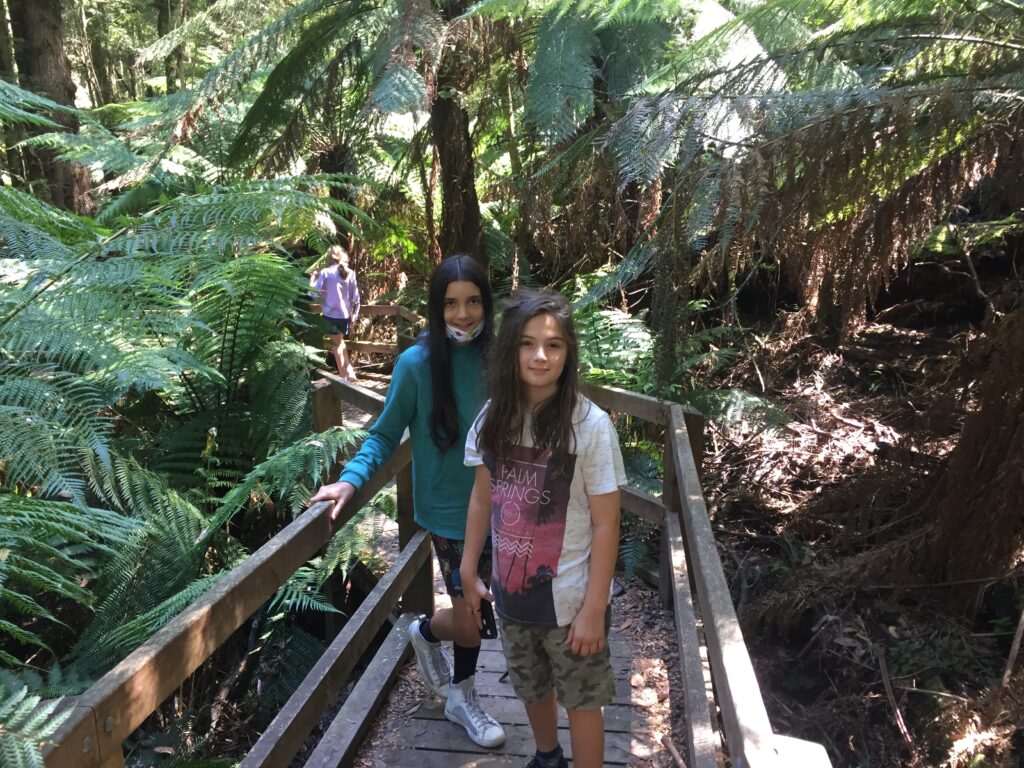 The walk isn't very arduous, but it is beautiful. Most of the path is a boardwalk that criss-crosses a number of creeks. There are signposts encouraging walkers to pause and smell the air, or listen to the wildlife, or look more closely at the flora as they pass.
In their HASS class, the Juniors are working on a study of the human impact on different ecosystems. In the English class, they are exploring Joseph Campbell's ideas about the Hero's Journey and creating characters for their own short stories.