by Oscar (Year 8)
Camp this year was so fun. The whole school went to Euroa Camping and Caravan Park. It was about a two hour drive to get there.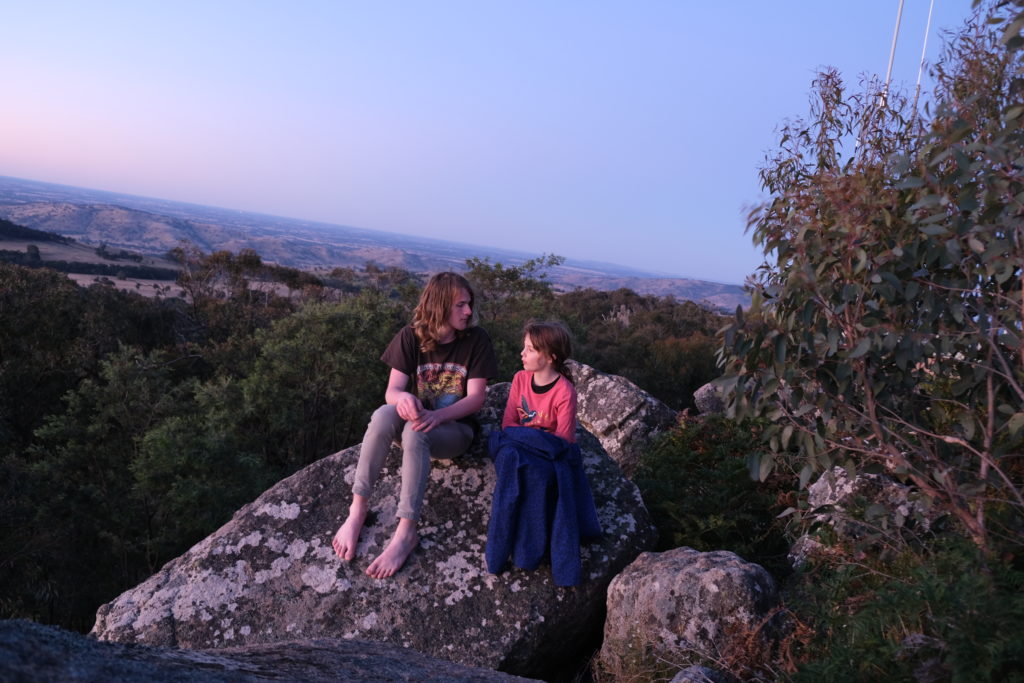 The first camp day started as you would expect: we left at about 9am and everyone was really pumped for the day. Once we got onto the home stretch there was a familiar aura about the place. The very reliable company Oscot (Oscar and Scott, the camp organisers) assured us that this park was an amazing, never seen before beautiful and fun campsite. As we approached, we found that it was just the campsite we went to two camps ago. But people were still happy. We got out of the bus and chose the spots where we would set up our tents. As it turned out everyone just chose the spot they had last time.
Once everyone was settled in, we had a whole school meeting, where we heard some bad news. Laser tag was cancelled because there were not enough people to play, but that was okay, no one really minded. The rest of the day was spent eating great food, while some people set out to find the local shops, some played card games and others just chilled in their tents. Most of the days went like that. Every now and then people went to see the sun set and go to waterfalls which were not too far away.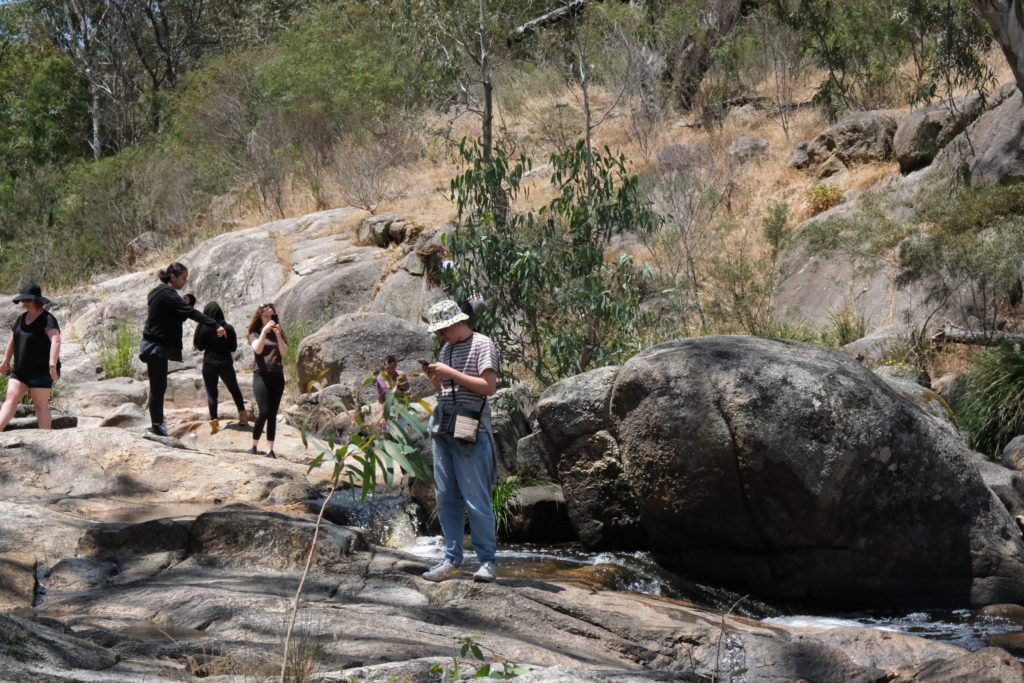 You have to remember this was a very small camp group this year, so we didn't do a lot. But that's what I liked about the camp. We were right next to a river and it was really quiet and serene. I feel like everyone, including me, had an amazing time
I must say my favourite part about the whole camp was on the second night when I headed up to the kitchen for some water and ended up staying till almost 4am. Matt, Bob and Tomer were having a very heated debate and it was so fun and hilarious. Those four hours went by so fast, just like camp. I feel like I blinked, and it was done.
On the last day we all woke up, packed our things away, hopped on the bus and headed back to school where we said our goodbyes and left school for the last time this year. Well, everyone except me. I stayed there for two hours asleep one the couch, then bought Nando's, then unpacked my locker. Then I went home and proceeded to sleep for 12 hours, as I only got eight hours of sleep on camp all up.
Birds of Euroa
by Lachlan (Alum, Class of 2018)
Lachlan, the resident birdman here. On camp I like to look and listen out for all the birds I can find. This year was no different, below you will find a list of the birds I encountered on my camping journey this year in Euroa:
Noisey miner, indian myna, bell miner, magpie lark, magpie, little raven, pied currawong, blue-faced honeyeater, reed warbler, pacific black duck, wood duck, domestic mallard, galah, little corela, long-billed corela, sulphur crested cockatoo, little lorikeet, king parrot, house sparrow, willie wagtail, eurasian blackbird, spotted pardalote, white-faced heron.
Feel free to contact me with any bird related questions on Facebook or my email locohasemail@gmail.com