On Friday, Alia College celebrated the fourth iteration of its annual Alumni Gathering. Each year, the Alumni Gathering brings together a mix of previous students, both graduates and those who spent a portion of the schooling here. There is a focus on the class that graduated 10 years prior, which this year was the Class of 2008. There was a special slideshow of photos from across their time at Alia on display.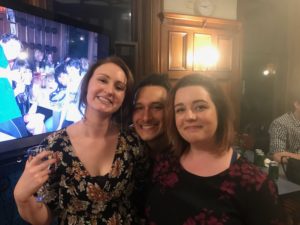 The evening was a wonderful success, with alumni from 2008 all the way up until 2017 in attendance. 2010 alumnus Steele catered the event, through his catering business, Devilled Chef, and the food was absolutely delicious, and very popular.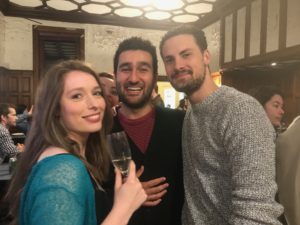 During his speech, Bob thanked everyone for coming, and he and Yuri announced the exciting news that they are expecting their first grandchild in March 2019. Congratulations to the both of them, and to Eri and Andrew (2003 alumni), the expectant parents, of course!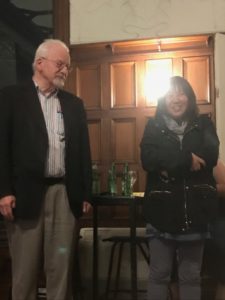 Dancing got underway after speeches, and the energy kept people going into the night. It was excellent to see so many familiar faces there, including former staff member Kirsty, who left us at the end of 2017.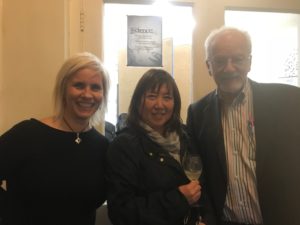 Thank you to all of the wonderful alumni who came along; it was so nice to see you all, and we look forward to catching up again this time in 2019!