What else has been going on at Alia College, and what more is there to look forward to?
Early in March, a few Year 10 students put their hands up to participate in the City of Boroondara's Leadership Program. The program focuses on building and developing the leadership skills that students already possess. Bob and Chloé went along to the presentation ceremony following the program's conclusion to support the students. Alia College students have consistently participated in this program for over 10 years.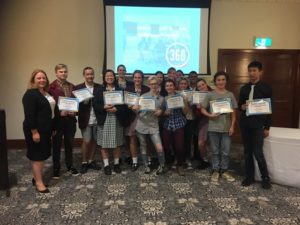 The Year 10 Japanese class went on an excursion to Daiso, a Japanese chain store, where they were able to purchase some typically Japanese items.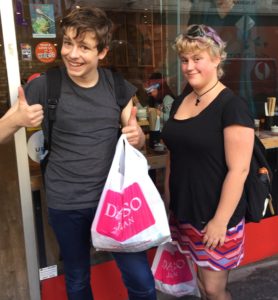 The last day of school for the term was a happy one; beginning with an Easter egg hunt, and ending with a barbecue and whole school meeting.
Parents and students will hopefully have received notices about exciting trip opportunities for students this year.
The first is the Snow Camp, which is likely to run in mid-late August at Mount Hotham. This is a great way for students to spend a week away skiing or snowboarding. For further information about this, please contact Andrew.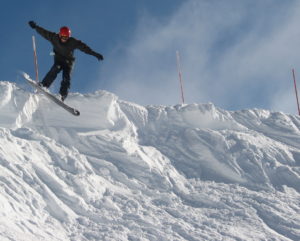 The second trip opportunity is for a French study tour to New Caledonia. Running from 24 November to 1 December this year, the tour is the first of its kind in Alia College history, and presents students with the opportunity to immerse themselves in the French language, and the New Caledonian culture. It includes daily French lessons and tours of local sights, and is open to all students who will be over 14 by those dates. For further information, contact Harriet.
Remember, you can catch the latest school news here on the website or on the school's Facebook page.